Well… it's still Monday in Seattle! Just. A busy week – and the main persuing I've been doing this week has been for fabric. I've got a class coming up in a few weeks to make the Fen dress by Tiger Crafts and I don't have any material for it yet. I've visited a few shops but haven't quite found what I'm looking for, so hit Etsy for a gander. I'm not sure all these would be suitable, but here are some of my faves: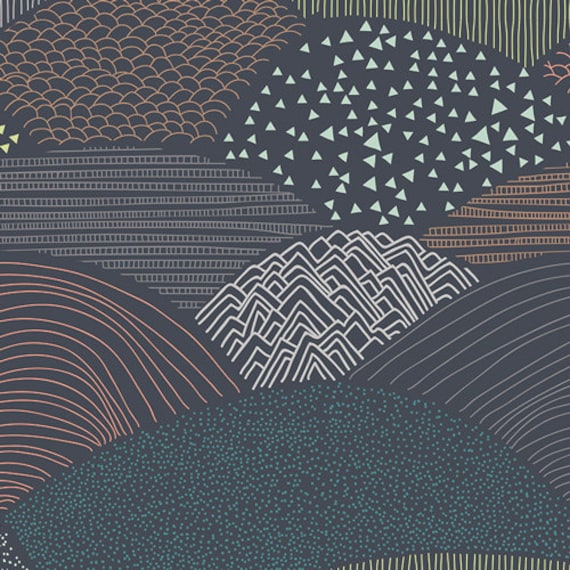 We're using light to medium-weight cotton, which I guess is slightly uncommon for a dress, but it does open the world up to a plethora of prints and colours. Woohoo! I love the tonal grey palette of this Dark Hills "Summit Twilight" Woodland Hello Bear fabric from Mountain Fabrics.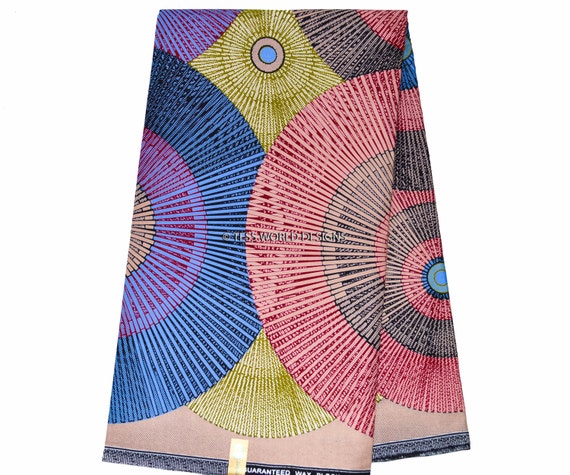 Next, this African print Dutch wax fabric is a fabulous mix of geometry and colour. Tess World Designs has some amazing prints in her collection. The orange/green print with vintage telephones is super cool as well, but maybe not for the garment I'm making.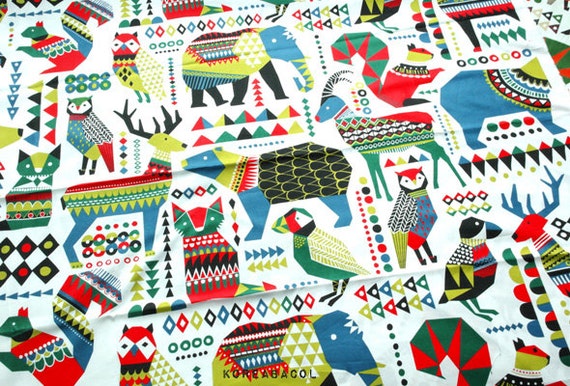 Okay, I'm not sure I'm brave enough to make an entire dress out of this Scandinavian Ancient Animal material, but it is sooo nice! Bold and strong, it looks amazing in the sample photos. There are plenty of other great choices at KoreaBacol too.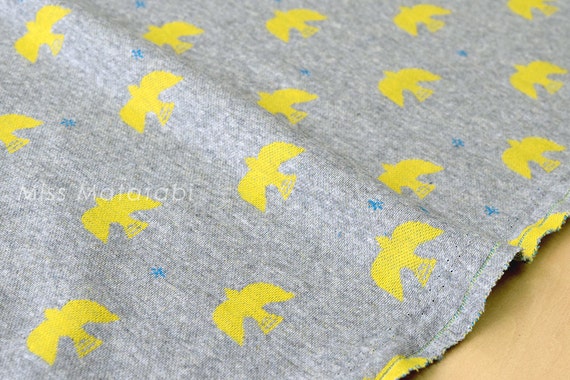 This, on the other hand, I could easily see a dress made out of. It's not a quilting cotton, but a knit, and the grey/yellow combo has me chomping at the bit. The Japanese Fabric Dove Interlock Knit is from my fave Miss Matatabi and I'll tell you, you can spend hours in this online store alone.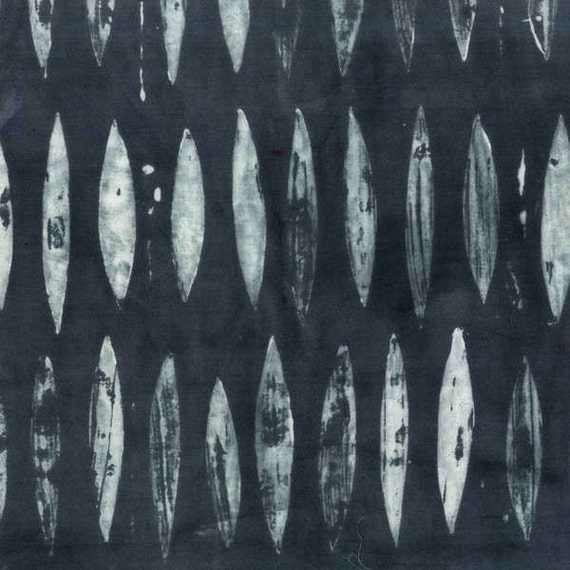 Finally, I covet thee, botanical batik. I was looking for something botanical and this is not exactly what I had in my head, but I loved it immediately. In fact, I love the whole collection, aptly named "Botanical" by Marcia Derse for Windham Fabrics. Some of the other fabrics are in brighter colours, but all share the almost x-ray like shadow of a leaf or frond on a solid background. I put a picture below of the whole lot. I think would be perfect for the Fen actually. Lovely! I found this fabric at TheFabricHive.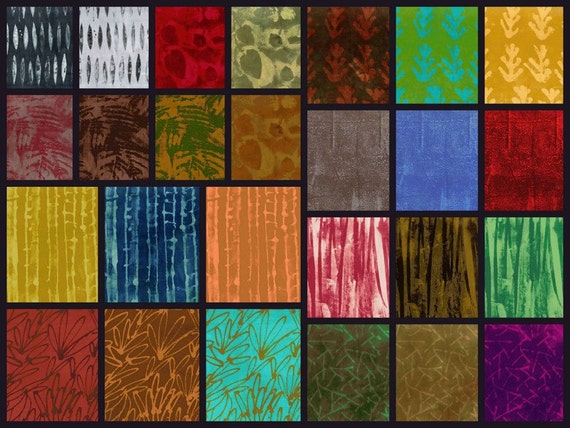 Well, it's a short one this week as I'm pushing on with makes n stuff. Back with you very soon! Cheerio!