Yeah, so Valentine's Day is but a fortnight away. No, I don't like commercial Hallmark-invented, pure consumerist bullshit holidays either. BUT… you know, I love my man very much, but the type of man who buys flowers and ad-hoc thoughtful little gifts he is not. If your guy/gal does – lucky old you! It's the one day I year I can guarantee getting a bunch o' flowers and I LOVE flowers. (Plus you can get the most amazing bouquets at Pike Market here for like $10. Crazy I tell ya.) So bring it on! It makes me happy and he loves making me happy, and then I focus on making him happy even more. We all win. Here are some cool Valentine's gift ideas I saw: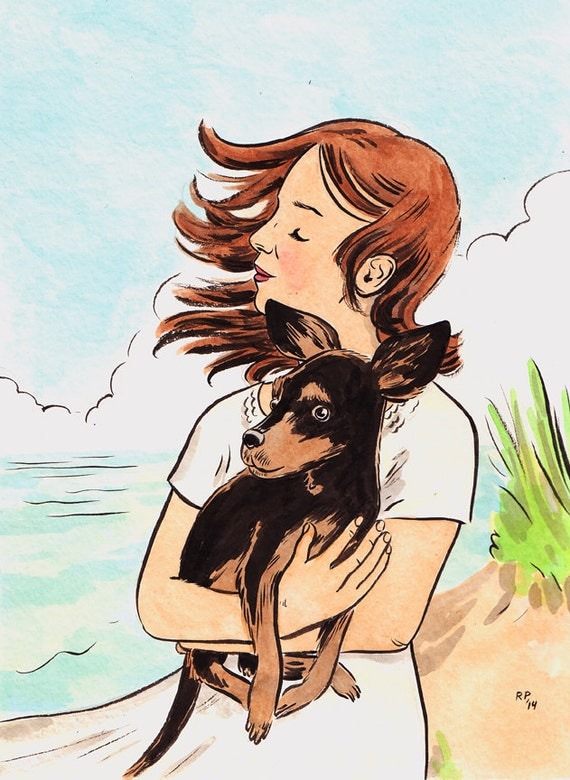 I always think this is a cool idea. It's such a personal and thoughtful thing to do to get a portrait of your loved one/ones. There is such a range available as well, from a $15 sketch to hundreds of dollars for a detailed painting. Rob Polivka is slightly pricier than some, but I love his style, also with the family pictures – they're full of expression and life.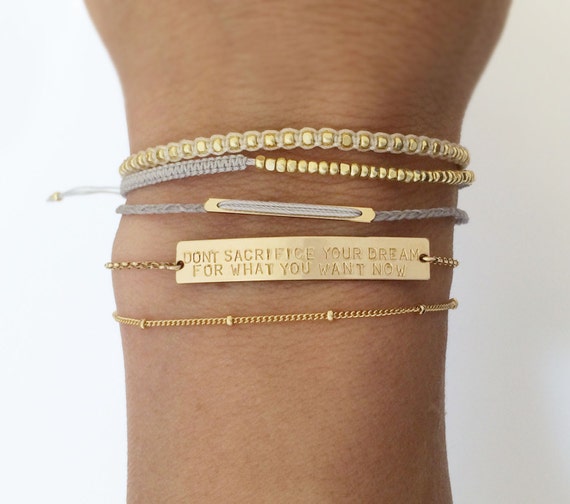 Staying with the personalised thing, this is also a fun idea. I know, I know, personalized jewellery is nothing new at all, but I quite liked the idea you could have a quote or phrase rather than your boring old name/date of birth. I'm also digging the five bracelet mix, all from LayeredandLong.
So I'm venturing into geekdom here. but have you tried an escape room before? Do you remember those 90s videogames like Myst or something like Syberia? Or do you like puzzles and theatre? Well, an escape room is like a real-life version of those games, where you have 1hr to escape from a room by solving puzzles, unlocking locks and solving the case/story. It's really a LOT of fun. My husband and I felt like idiots the first time we did one, but only for 30 seconds, and then we were trying to WIN. If you like to do something different with your partner, why not try one? I noticed Trapped in a Room with a Zombie escape are doing Valentine's discount specials and it is a nationwide company, so there may be one near you. Otherwise, just google. There are detective ones, Dracula-type ones, futuristic ones, you name it.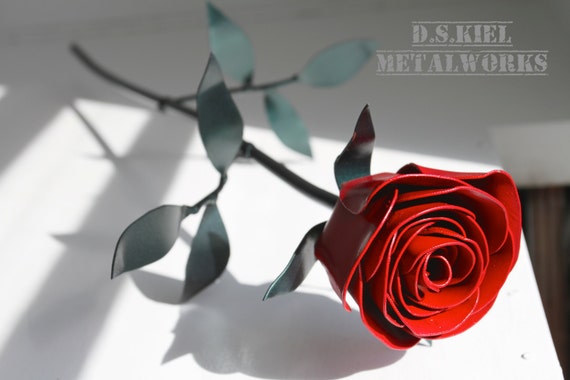 Back to more traditional tokens of adoration. One thing my husband says he doesn't like about flowers is that they die. And some faster than others. I do get his point (even if I don't totally agree), but if that's a concern, why not go for something more… permanent? This handmade metal rose is rather nice by DS Kiel Metalworks, and you can have something (name, etc) stamped on one of the petals.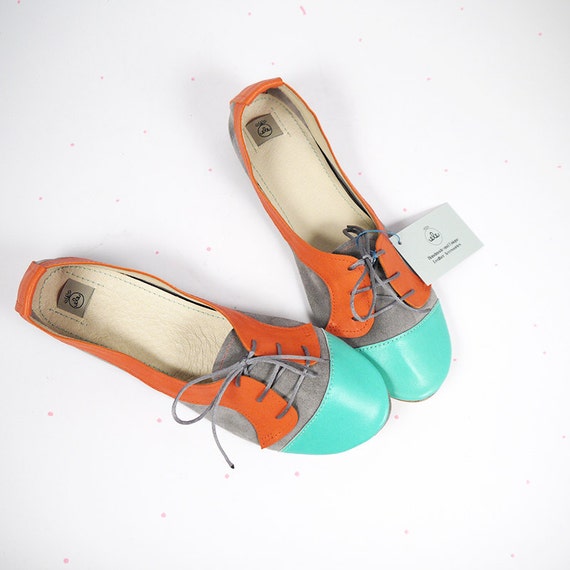 And finally, just because I can't bear it, these gorgeous, gorgeous shoes. What says I love you more than a pair of handmade shoes I ask you? Alright, that might be a matter of opinion, but, wow, I just love these Sofia Oxfords and everything. else. in. this. shop. elehandmade, you are a shoe-making genius.
And that's it! Enjoy your Valentine's Day's (or everyday you lucky, lucky thing) shopping! Happy Monday!